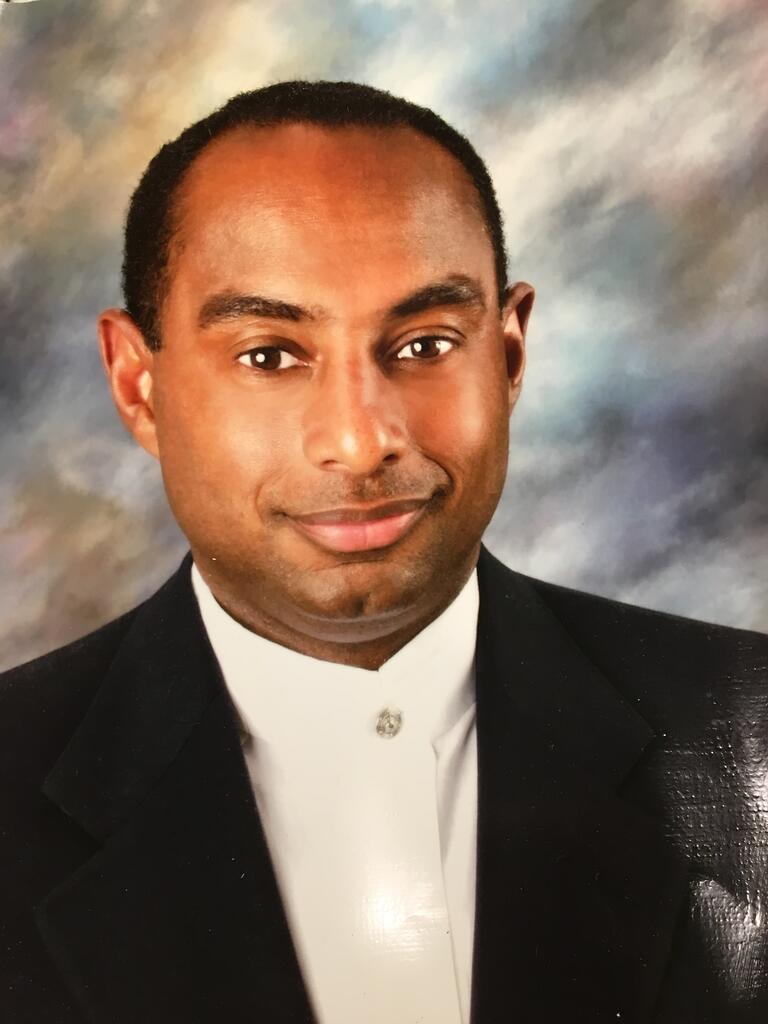 The Rev. Dr. Roy A. Swann is the founding Pastor of the Turning Point Church. He is the leading teacher and preacher of the congregation. He has previously pastored in other cities, Sanford, NC, Des Moines, Iowa, Los Angeles, CA and Pasadena, CA. Dr. Swann is well educated. He received his bachelor's degree from Winston Salem State University in Business Administration, from there he went on to matriculate at Hood Theological Seminary where he received his Masters of Divinity Degree. He enrolled at Drake University in Des Monies Iowa and earned a Master's Degree in Religious Leadership. From there he was admitted to the Chicago Theological Seminary where he established himself as a scholar earning the Doctor of Ministry Degree in Homiletics .
Where Dr. Swann has lived, he has been an integral part of the communities leading and being a part of many civic and community organizations. He has held employment has an Adult Basic Education Instructor, Community Action Specialist, College Administrator and as a Certified Public School Teacher.
Dr. Swann is married to the former Janet Sims and they are the proud parents of one son and one daughter, Reid and Janelle. They currently live and make their home in Winston – Salem, North Carolina.